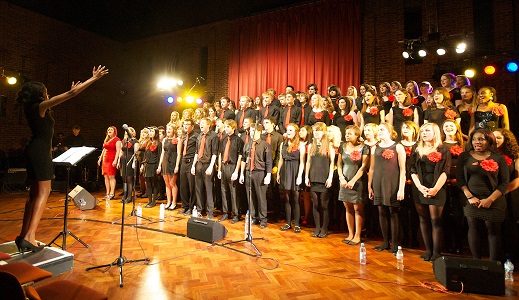 Main Concerts
As a full choir, Jazzmanix put on three main concerts every year: two nights in Winter, one night in Spring, and one in Summer.
Our most recent concerts were our Winter Concert on Saturday 19th and Sunday 20th May 2016 in Turner Sims and our Spring Concert on 26th March 2017 at Winchester Guildhall. You can always check out our videos page to relive the sights and sounds from all of our concerts!
Jazzmanix's next performance will be our last of the academic year on Sunday 7th May at Turner Sims for our Summer Concert! Tickets can be bought by clicking here!!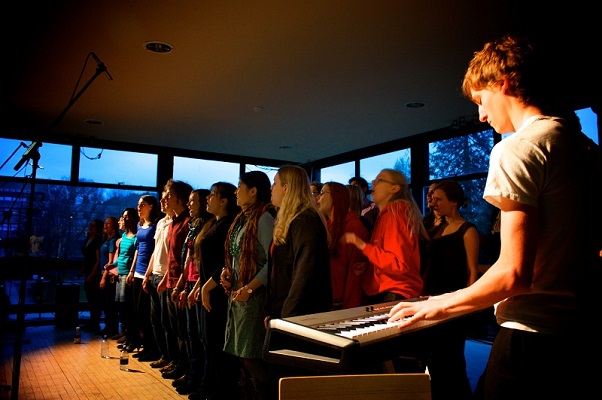 Other Performances
In addition to our main concerts, Jazzmanix often puts on several smaller performances and events over the course of the year. In the past these have included singing live on SUSUtv, gigs at local bars and even the occasional wedding!
Details of these will be posted on our Facebook page and Twitter page, so make sure you follow us to stay up-to-date with our events.
If you think you might like Jazzmanix to sing at your event, get in touch via our bookings page.