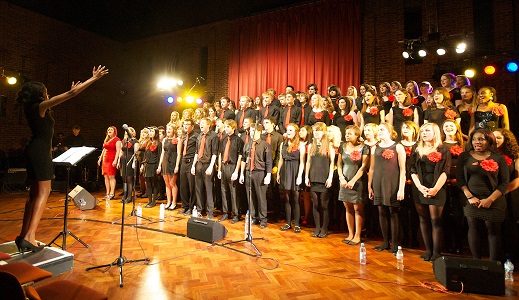 Main Concerts
Jazzmanix put on two main concerts a year: one in winter and one in summer. They include performances from our main choir, band and a capella small groups.
You can always check out our videos page to relive the sights and sounds from all of our concerts!
Check out this year's concert schedule below to get the dates in your diary:
Winter concert: Saturday 1st December - venue tbc!
Summer concert: Saturday 11th May - Turner Sims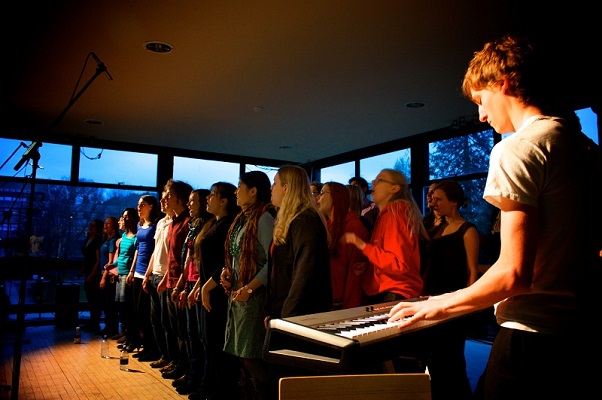 Other Performances
In addition to our main concerts, Jazzmanix often puts on several smaller performances and events over the course of the year. In the past these have included carol singing at the Winchester Christmas Market, gigs at local bars and even the occasional wedding!
Details of these will be posted on our Facebook page and Instagram page, so make sure you follow us to stay up-to-date with our events.
If you think you might like Jazzmanix to sing at your event, get in touch via our bookings page.