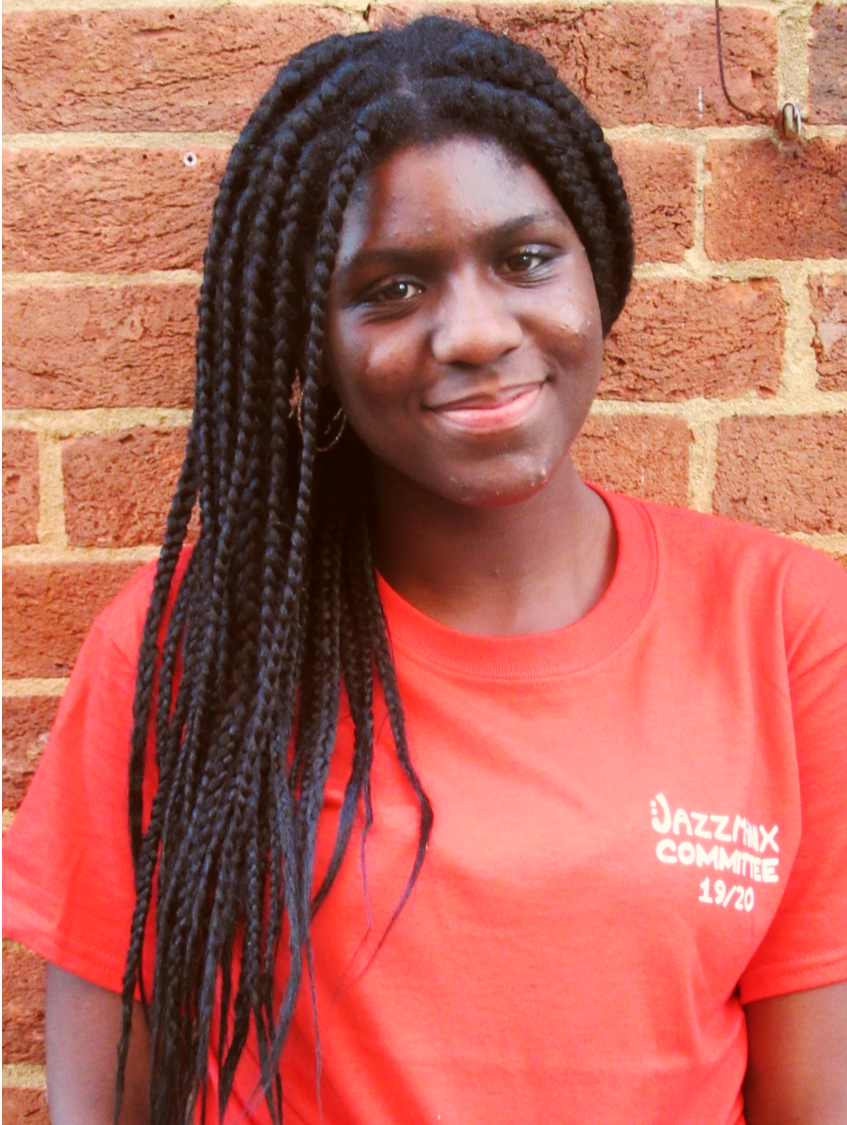 Priscilla Yowa
Hey everyone! I'm Priscilla, I'm a third year Biomedical Sciences student and your President this year. As President, I look after everyone in the choir and I'm the first person you can speak to if you have any issues or questions. Along with this, my role is to support committee members, run committee meetings and to represent the society. Being in Jazzmanix has been absolutely amazing and I have made lifelong friendships with so many people! My goal is to make everyone feel welcome and included within the society so if you have any questions about Jazzmanix or just generally want to chat (I'm really talkative so don't be shy!), you'll find me in the Soprano section!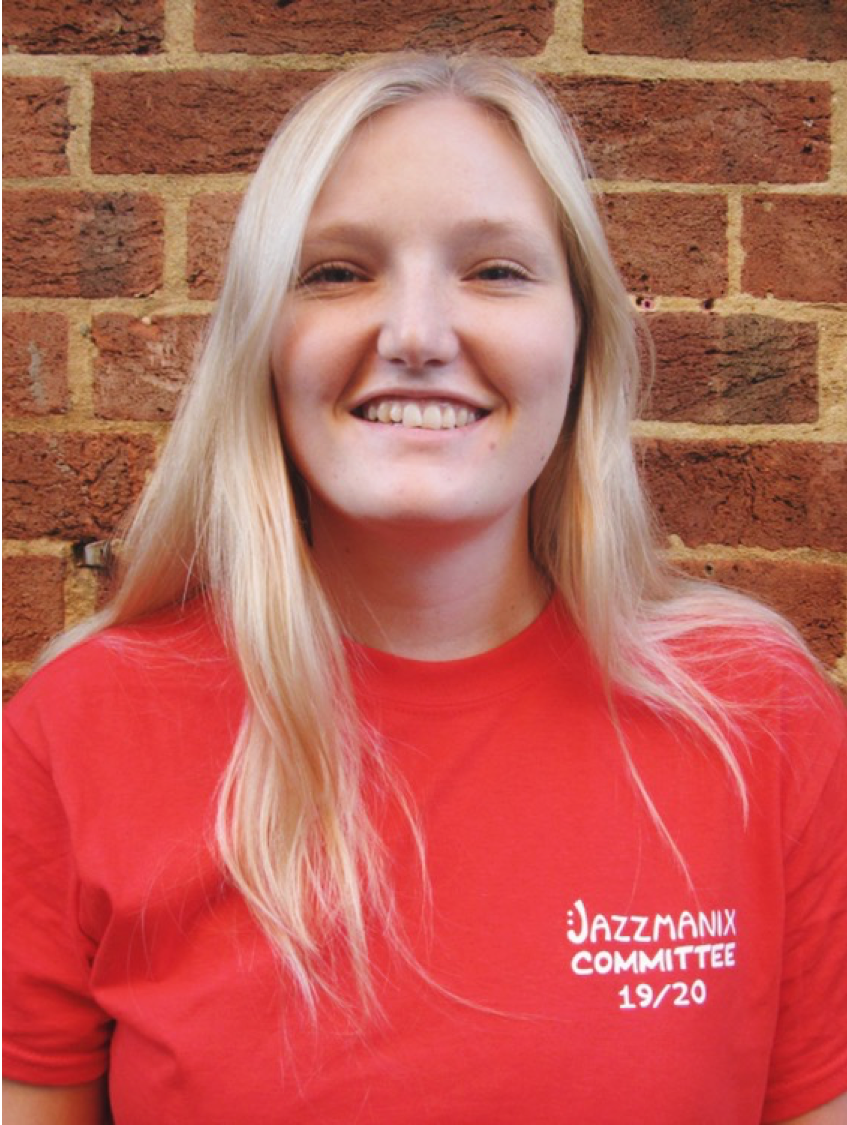 Beth Stevens
Hey everyone! I'm Beth, a third year Education and Psychology student and I'll be your Vice President/ one of your Musical Directors this Semester. This will be my third year in Jazzmanix (my second as VP) and it's one of my absolute favourite places to be each week- can't wait for this year! I'll be organising our concerts and as well as our extra events this year and arranging/teaching music for the choir and band. Feel free to come to me with any ideas and also just to have a chat!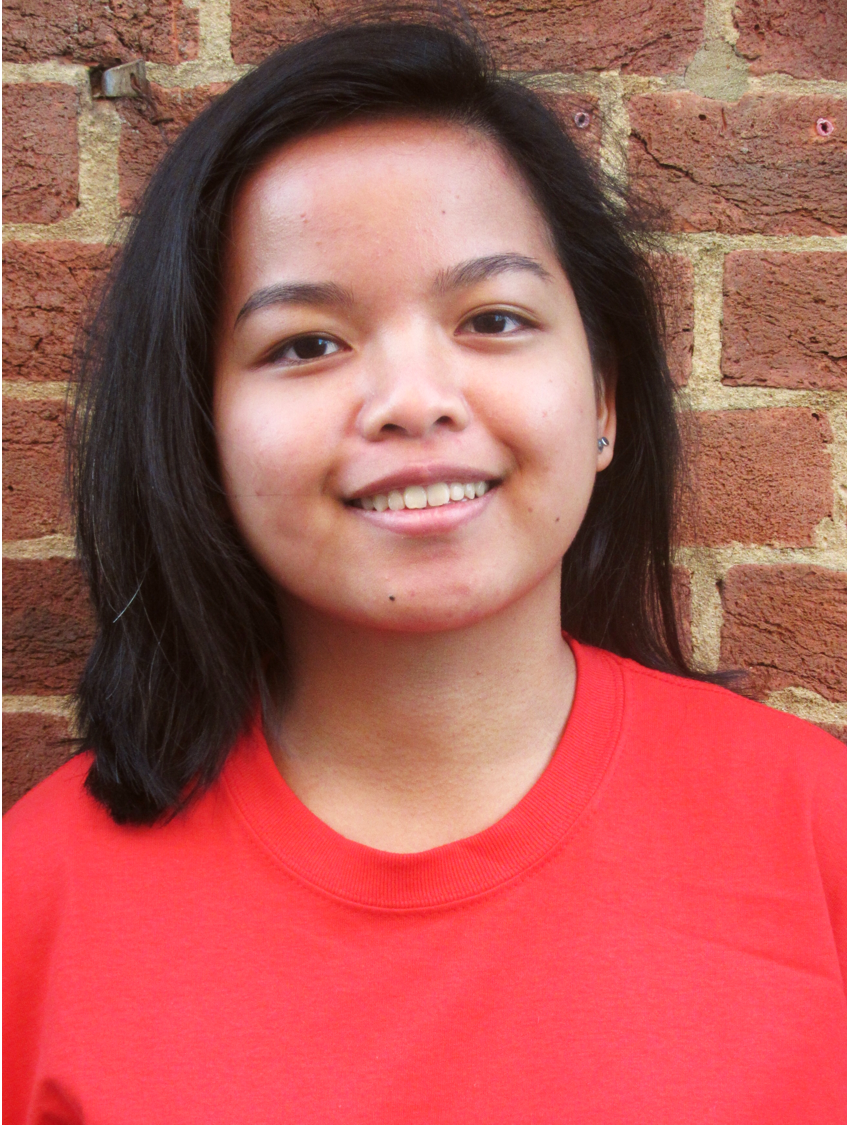 Jill Anica Alanguilan
Hey everyone, my name's Jill and as treasurer I am in charge of the money this year. I'll have access to the bank accounts and I will be doing a lot of behind the scenes things for the choir. I'm a 2nd year BA Modern Languages student and this will be my 2nd year as part of the choir. Jazzmanix is a great place to make friends, to sing so many songs and make some fantastic experiences without any pressure. There's a reason I am trying to learn so many languages so come speak to me if you want, at rehearsals I'll be in the alto section ;D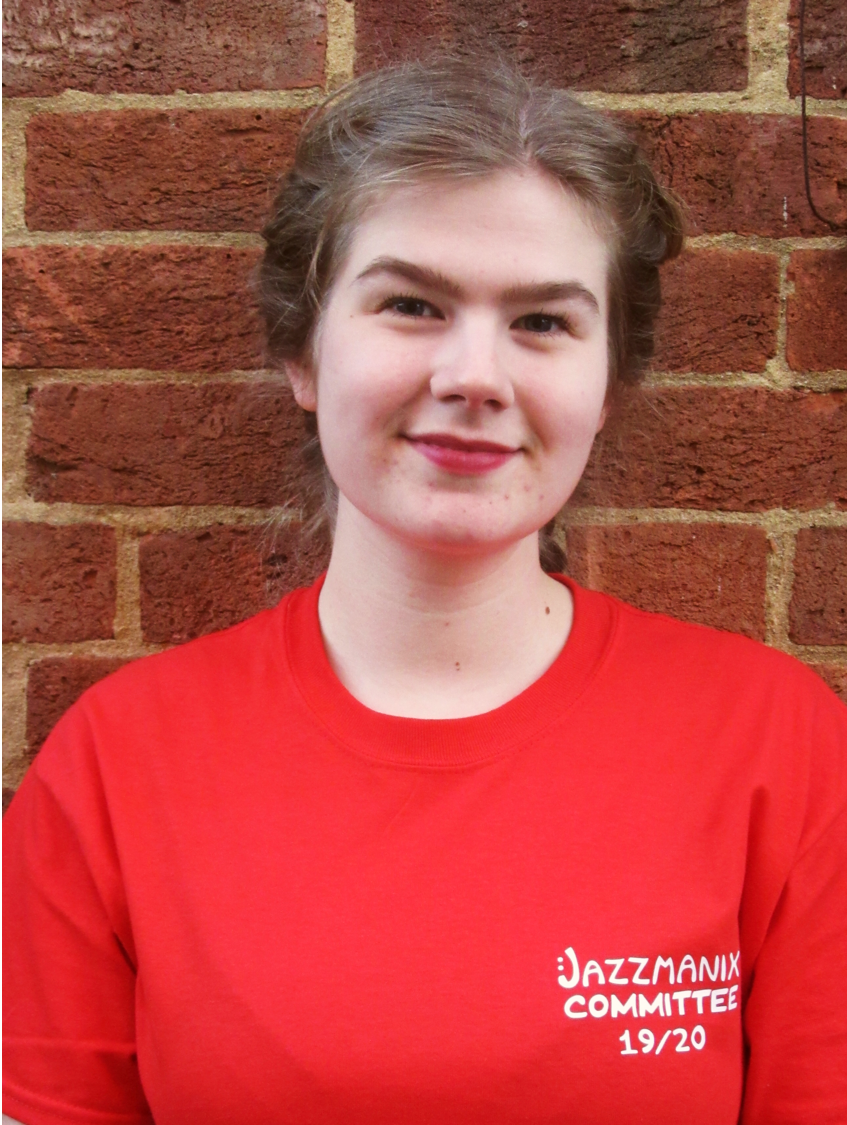 Phoebe Holmwood
Hi! I'm Phoebe, a second year history student with a love of all things medieval. This is my second year in Jazzmanix and my first as secretary. My first year in this society helped me make some great, and vocally gifted friends, so I look forward to seeing lots of new faces! I'll be doing lots of behind-the-scenes work this year so if you ever need me, I'll be in the alto section 😊
Nommy Mlalazi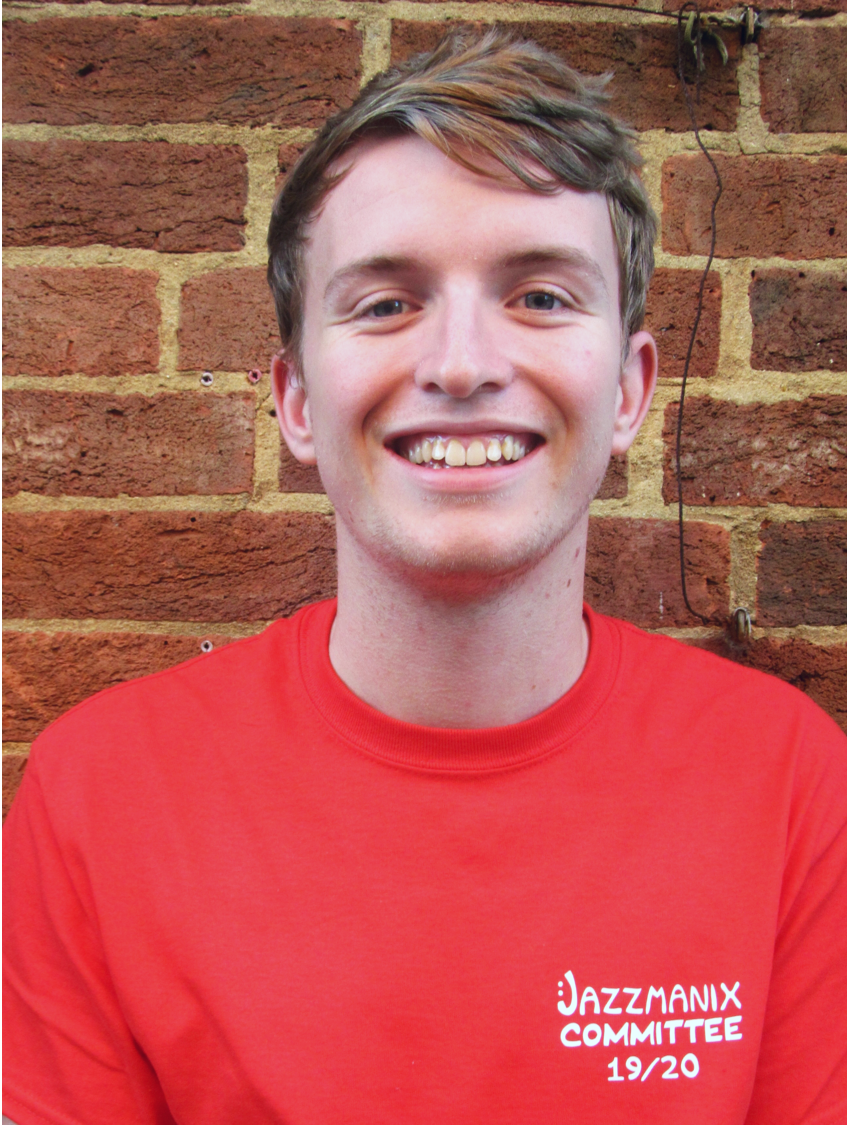 Cameron Lamming
Hi guys! I'm Cameron and I'm one of your assistant musical directors (AMDs) for this year. I'm a Business Analytics student on placement at Carnival UK. This choir has led to some of the best moments of my university experience. As AMD, I will be running one of the Acapella small groups and I will also lead one song for the main choir. If you want to have a chat, I can normally be found in the tenor section (you can't miss us, we make a lot of noise). See you soon! Jazzy Love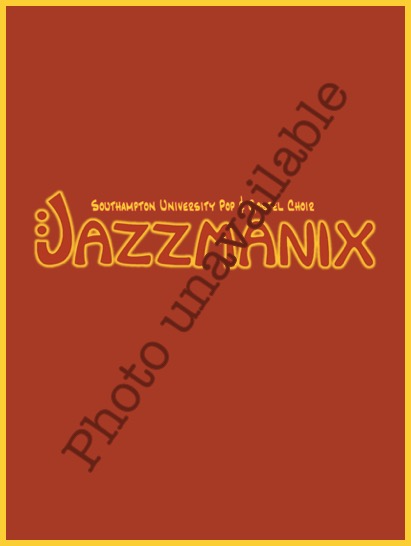 Rosie Graves
Hi! I'm Rosie and I am a third year Music student. I am one of your Assistant Musical Directors! I am very excited to get the chance to work with the whole choir and even get to know some of you better, working with you in my acapella small group! I love being in Jazzmanix and I can't wait for another year of fun, laughter and wonderful singing!!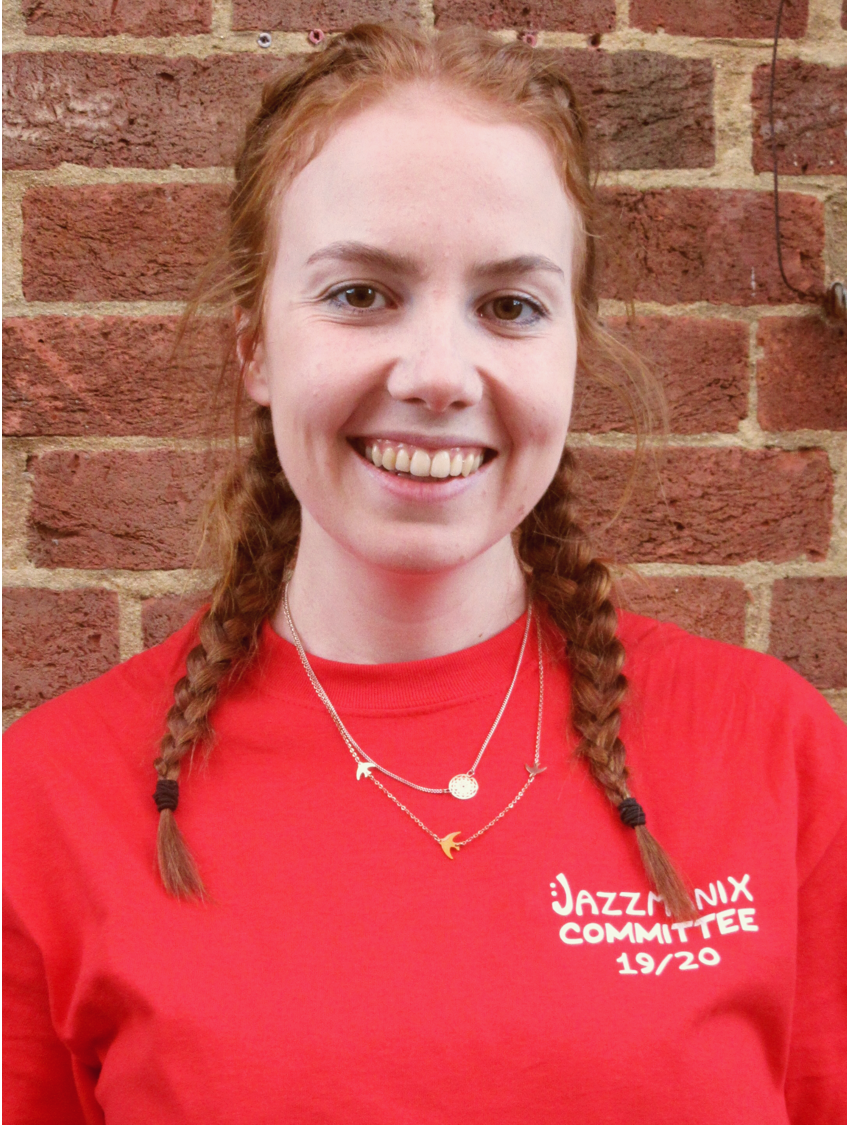 Grace Lampkin
Hi Jazzmanians! My name is Grace and I am a fourth year Acoustical Engineer and this will also be my fourth year in Jazzmanix and my third year on committee. As media and publicity sec my role is to run our social media, create posters and programmes, design our hoodies and merch, maintain our fabulous website, edit and upload videos of our concerts to YouTube and any other technical things that may arise! In my first year I joined Jazzmanix because I was amazed at how friendly everyone was - I really hope you find you feel welcomed and comfortable here and have loads of fun singing with us! Every year the choir has grown and been shaped by its freshers, members and committee, and I am so excited to see what's in store for us this year. Lots of jazzmanix love xx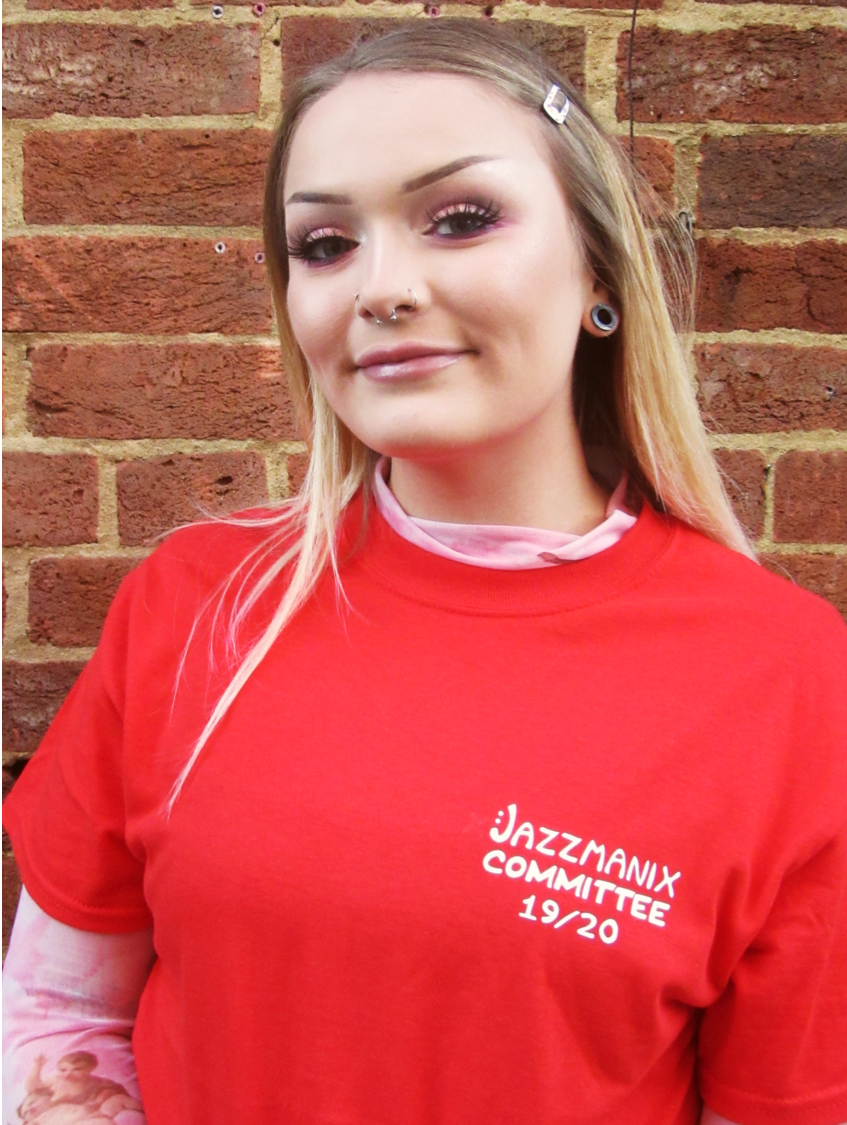 Sammi Brown
hey there! i'm sammi, the 2019/20 jazzmanix social sec. not only do i love singing, but i love singing in social situations with other choir nerds no matter how many people are looking at us! this year i will be bringing you lots of fun socials (non-alcoholic too!) and other fun events to strengthen our jazzmanix family and help ease the stress of uni. jazzy love
Samantha Mir
Hi I'm Sam. I'm a third year Education and Psychology student and I'll the tour secretary for this year. My role is to organise everything surrounding the Jazzmanix 2020 Tour! As well as encouraging as many people to come along! Tour can be a daunting thing if you're new to the choir (and even if you're not!) but it's a fantastic opportunity to make new friends, get more involved and have a fun holiday too. If you have any questions about tour i.e. what its like and what to expect or even if you have any ideas, don't be afraid to come and talk to me. You'll be able to find me in the Soprano section!